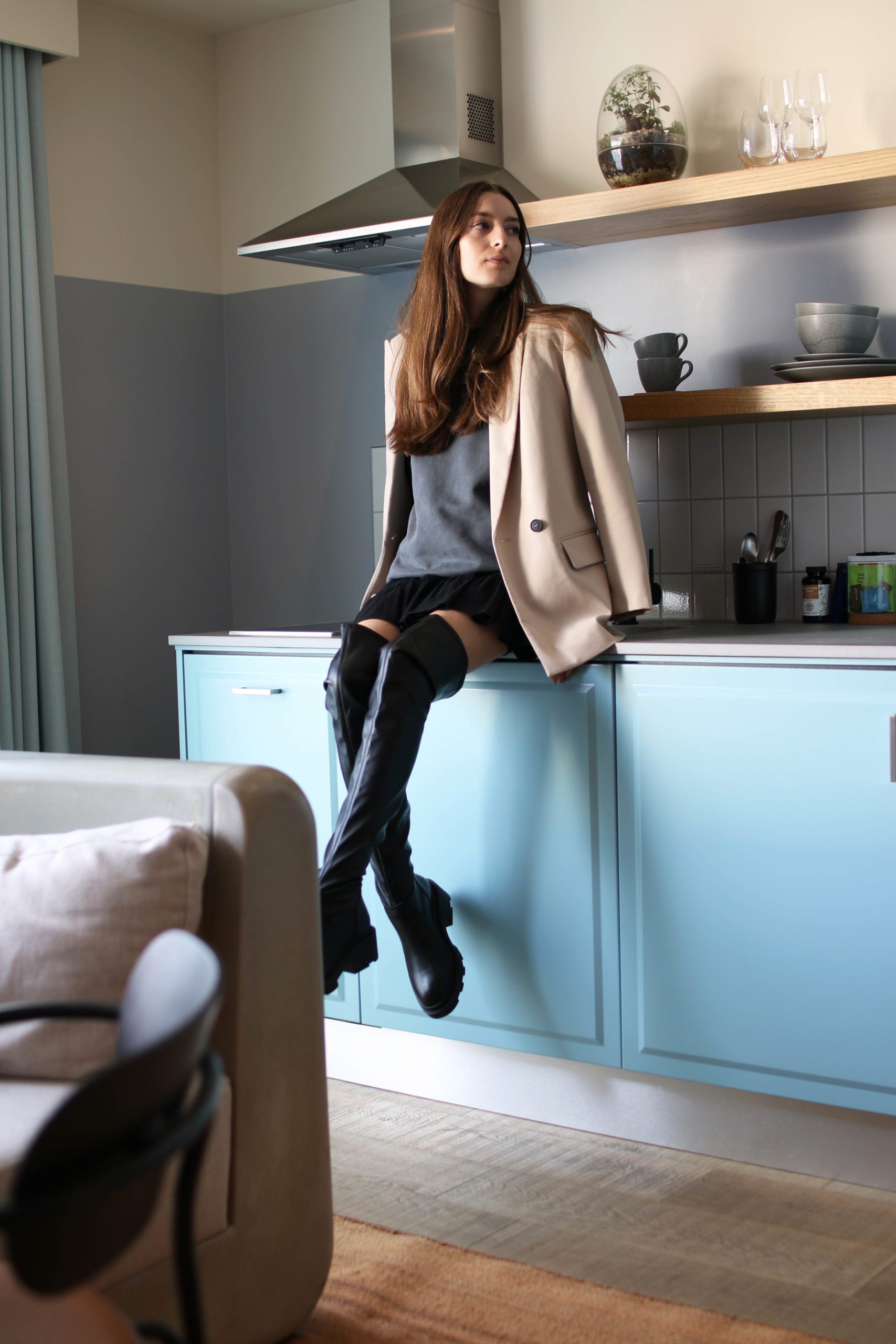 I have spent the loveliest long weekend in London last week and I wanted to share a little travel guide with you guys if you're in need of some inspiration on what you can do in London. It's definitely one of my favourite cities in the world and for a good reason. I stayed at a beautiful Airbnb called Bermonds Locke in Bermondsey. This is such a beautiful neighborhood and I highly recommend staying in that area if you're ever visiting London. It's super central and there are lot's of amazing restaurants, pubs and bars nearby. So today I'm sharing what I got up to this weekend, where I stayed and some amazing gluten-free food inspo.
London Guide
The Airbnb I chose was absolutely perfect. It's called Bermonds Locke and it's located near Tower Bridge and Bermondsey Street. The apartment I chose was so beautiful and I adore the design. It had everything I needed and I also got to use their beautiful co-working space. So if you're ever staying in London and need a nice apartment to stay where you can comfortably work from, this is the address for you. Also, the interior of this place was right up my street and I felt really at home there.
Where to get the best food in Bermondsey
One of the things I love most about London is the variety of gluten-free options almost all restaurants have to offer. Especially in the Bermondsey area where I was staying I discovered so many amazing restaurants that I can't wait to share with you guys.
On my first day in London I was craving a full English breakfast and there's no better place to get exactly that than Where The Pancakes Are. They offer some amazing sweet and savory pancakes but I went with the savory option that day. This was honestly one of the best breakfast meals I ever had and I will definitely go back.
If you're after the best homemade gluten-free pasta dishes then Flour & Grape is the place for you. This cute Italian restaurant is located right on Bermondsey street and I had the best pasta there.
One place I always wanted to try is Honest Burgers. I had one of their vegan and gluten-free burgers and they definitely did not disappoint. There are lot's of these restaurants scattered around London but I went to the one near Tower Bridge.
If you're looking for a fancy dinner and you're staying at the Bermonds Locke anyway, I highly recommend checking out their in house restaurant. They have an amazing gluten-free menu and offer so many healthy and seasonal dishes.
One of the best gluten-free Pizzas you can get in London are from Franco Manca. This restaurant is also located in Bermondsey Street and I loved the friendly staff and cute interior. You can get all the Pizzas on their menu gluten-free and they also make a really good homemade lemonade.
Where to get the best food in Covent Garden
One of my absolute favourite areas in London is Covent Garden. I just love wandering the streets of this neighborhood, this area offers so many amazing boutique shops and a great number of pubs and restaurants.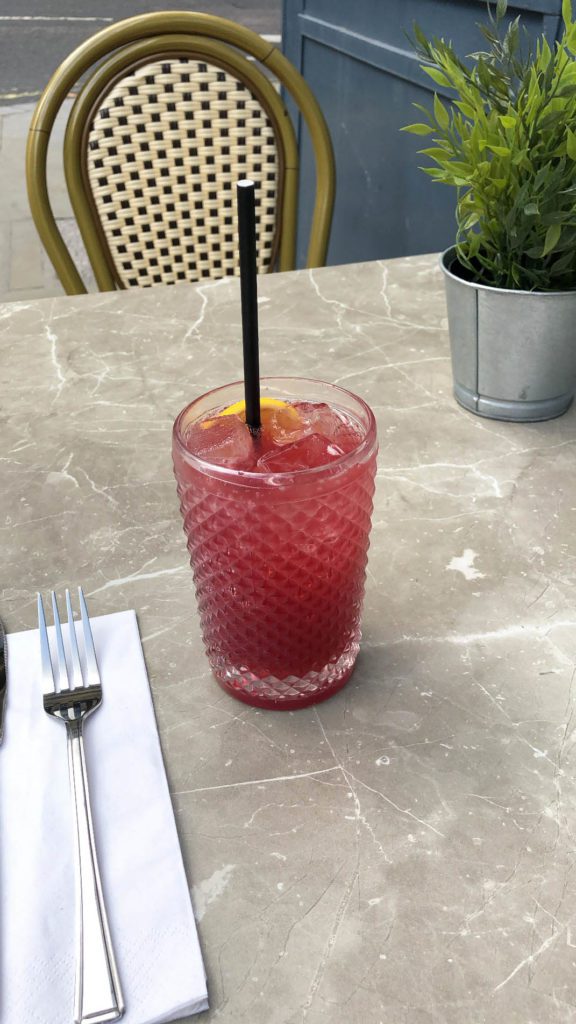 This is a must-try for any sweet tooths amongst you. Lola's Cupcakes make the most incredible gluten-free cupcakes. I went for a red velvet cupcakes and it was honestly one of the best I ever had.
Another incredible place to get Pizza is Bella Italia. Although this is another chain restaurant, I can highly recommend their gluten-free Pizzas and they also have so many other gluten-free dishes on the menu.
Ripe Kitchen is such a sweet independent family run cafe near Regent's Park and a really nice place to grab a healthy breakfast in a Sunday. The quality of the food was incredible and they also had some of the best gluten-free bread I have ever had.
Harry Potter Exhibition
Another highlight this weekend was the Harry Potter Photographic Exhibition in Covent Garden. This exhibition showcases hundreds of exclusive behind the scenes images from Harry Potter, the Cursed Child and Fantastic Beasts and is a must for any Harry Potter fan. The tickets are £20 and I think it's definitely worth a visit. I loved having a look at all the behind the scenes pictures and interview & how the Harry Potter world was created and filmed. They even had some of the props they used for the films. I also picked up a cute golden snitch key chain at the shops after the exhibition as a memory. They had lots of cute stuffed animals, stationery, sweets and clothes available. There was also a small restaurant offering butterbeer and other harry Potter themed snacks.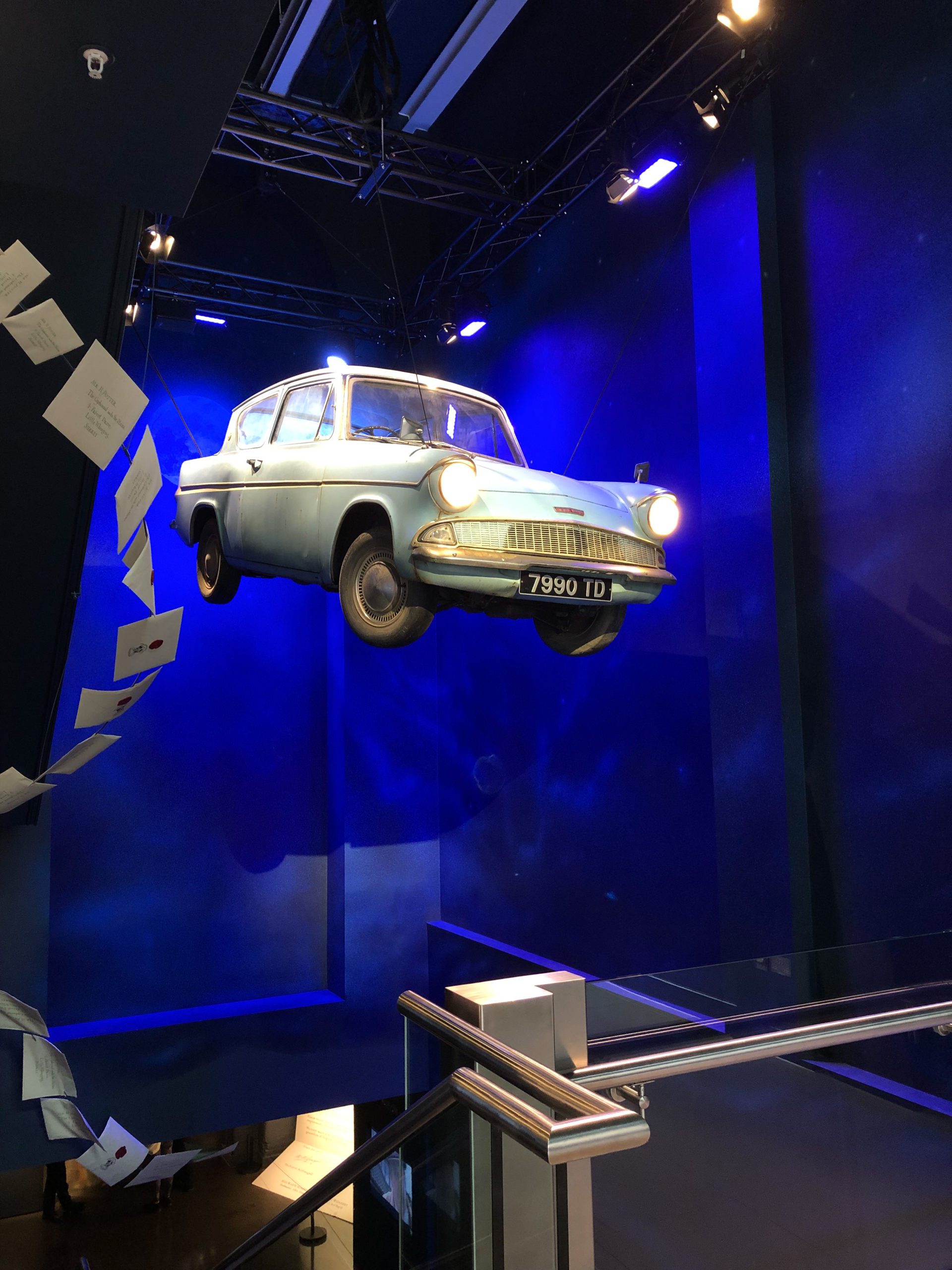 Have you guys ever been to London? Leave me your London recommendations in the comments below.