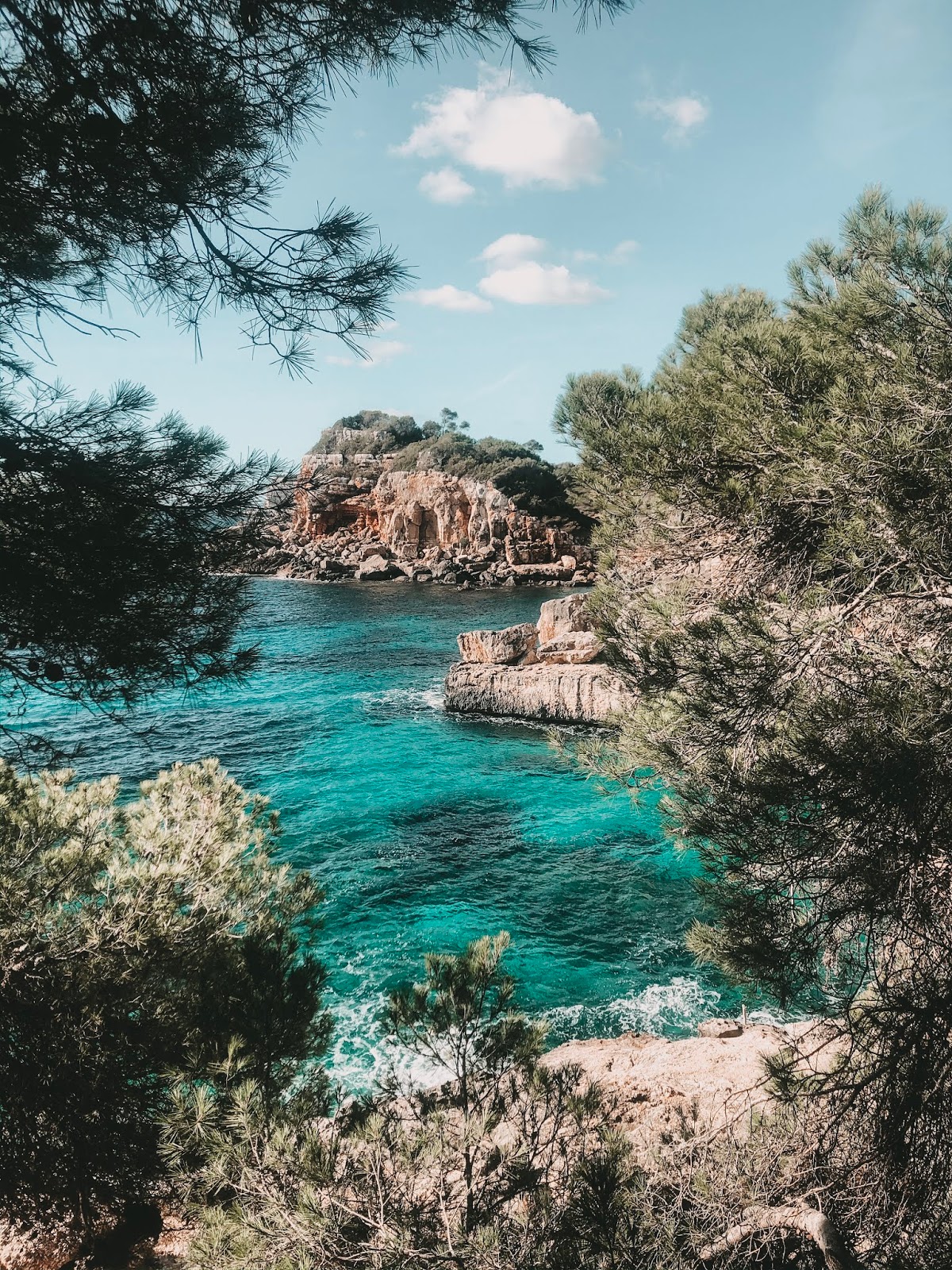 If you've been following me over on Instagram then you will have already seen my sunny snaps and stories from our trip to Mallorca a few weeks ago. We went for five days and stayed at the most beautiful Airbnb in the old town of Palma. This holiday couldn't have been any more perfect so I wanted to share this experience with you on my blog in more detail. I hope this guide will help some of you who have never been and give you some guidance and example as to what to see and do because this island has so many incredible places and things to offer. Read on to find out more about our breathtaking little vacation.
Where to eat?
The food in Palma and Mallorca in general was absolutely incredible. Offering some of the most amazing restaurants I have ever been to, this island is definitely a winner when it comes to anything food related. Especially in Palma, there are also so many gluten-free options available which was very lucky for me.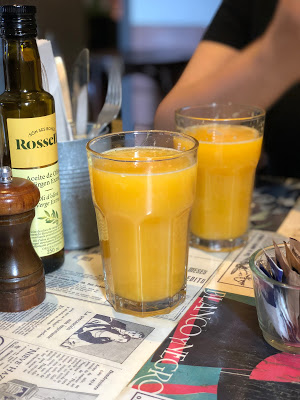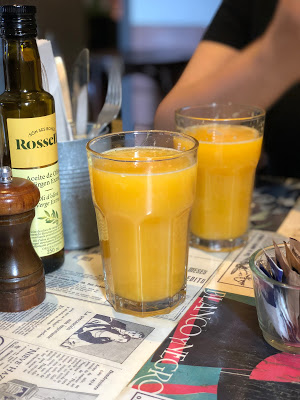 El Perrito is a cutle little breakfast spot in Palma de Mallorca. The staff were so friendly and nice and the interiors were quite eye catching too. El Perrito means Puppy which is why you could see so many cute prints and photographs of dogs on the walls. As a massive dog lover myself, this place was an absolute dream! I went for an Açaí Bowl along with some scrambled eggs, avocado and a side salad. The quality of the food was actually amazing and I would 100% recommend checking this place out.
Another absolutely incredible breakfast spot is Claro, also located in Palma de Mallorca right next to El Perrito. We actually went there twice because the food was so good. My go-to order was scrambled eggs, avocado and some salmon on gluten-free toast. The food was so delicious and the staff were amazing as well. The atmosphere is very comfortable and it was definitely our favourite place in Palma for breakfast. What I was also really happy about is that none of the restaurants we went to were using plastic straws and only offered more sustainable options. Big thumbs up for that Mallorca!
I think the salad I had at Lola Mallorca was the best I ever had in my life. The fruit and vegetables tasted so fresh and absolutely delicious. The restaurant itself is very modern and kind of hipster. The staff were also very friendly with big smiles on their faces. We shared some truffle cheese fries along with our salads which were just the bomb. Unfortunately, I didn't take any pictures but I just had to mention this place in this guide. You can get a glimpse of what we had to eat there in my Mallorca Highlight though. The restaurant is located in Cala d'Or and offer mostly healthy street food but also some mediterranean options as well.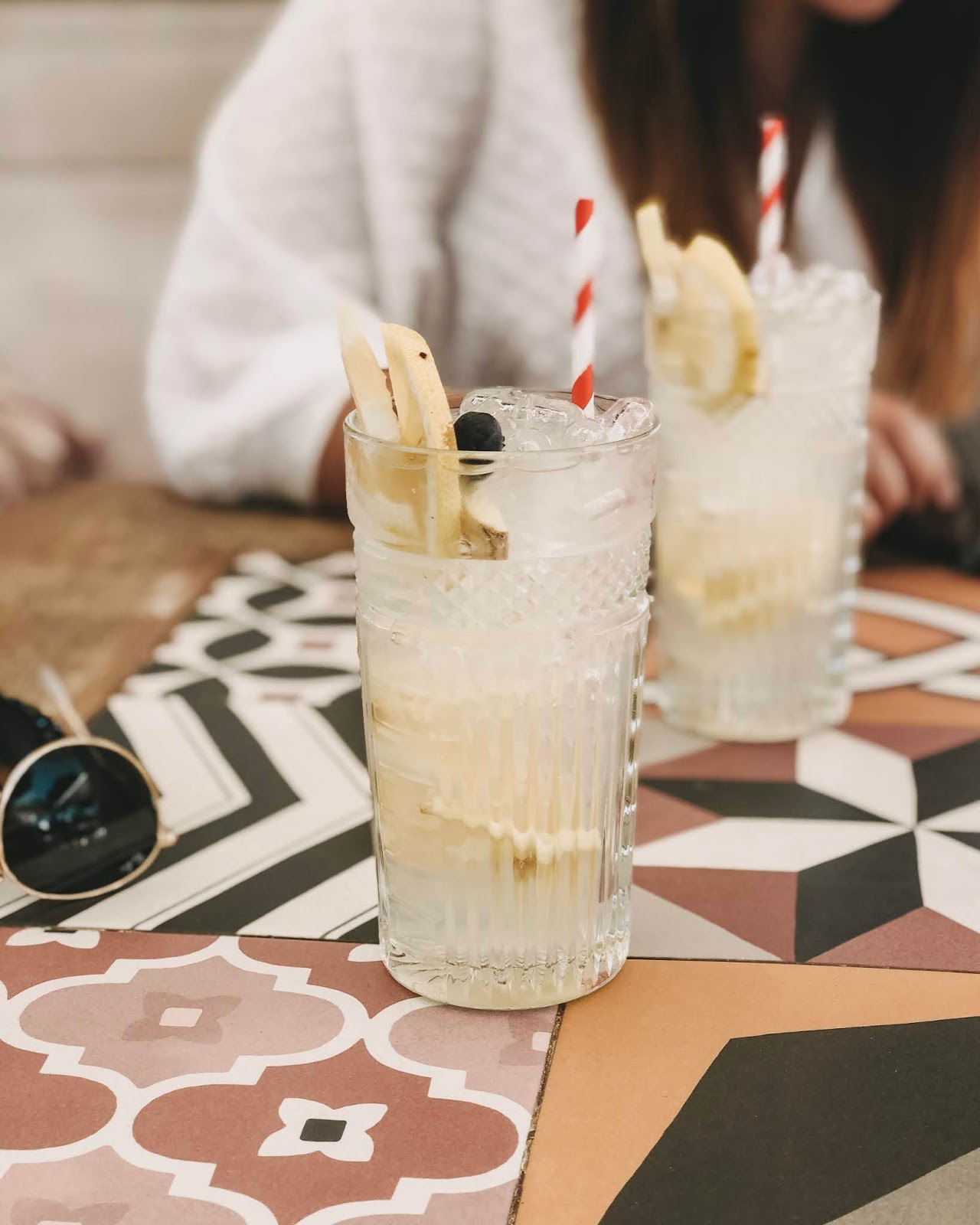 If you were wondering where to get one of the best Paellas in Palma, you should definitely visit Calixto. It's a cute little restaurant located in Palma de Mallorca. The owner was so sweet and made us feel very welcome. We also went there twice and had a Paella with seafood and a vegetarian option as well. I would highly recommend this place to anyone but you should definitely go later in the evening to get the real experience. Spain has a huge food culture and the locals don't eat until about 9:00PM.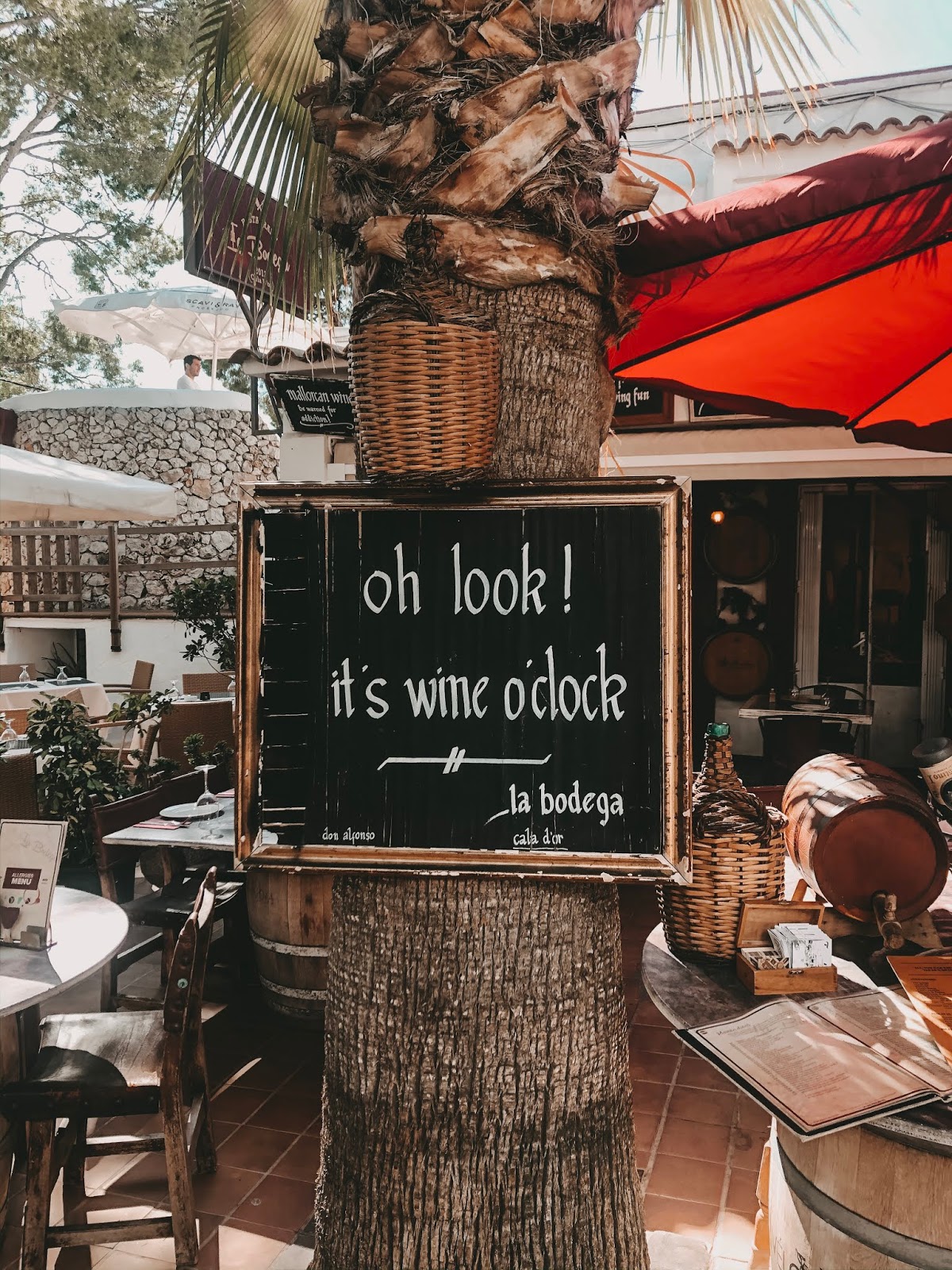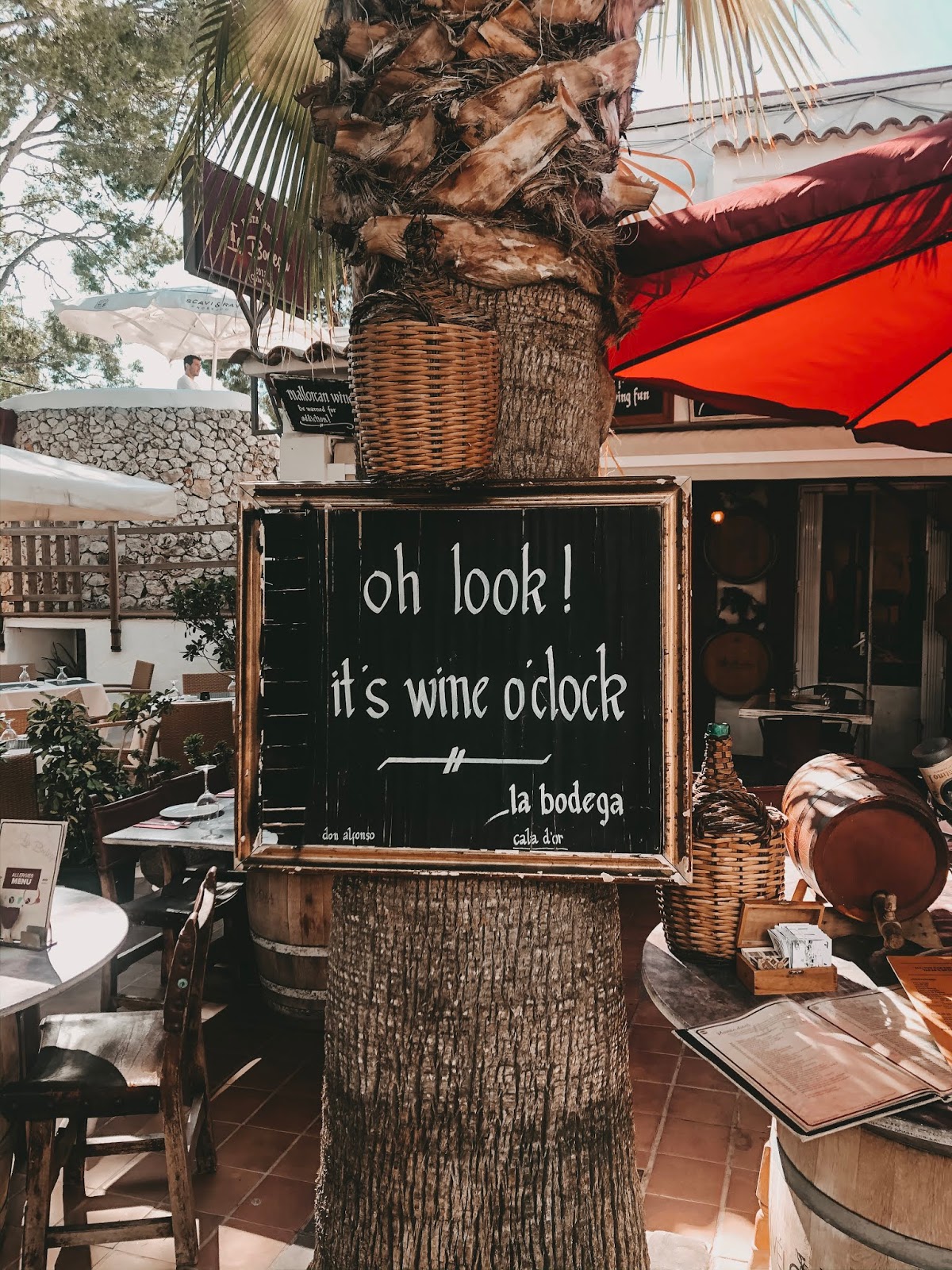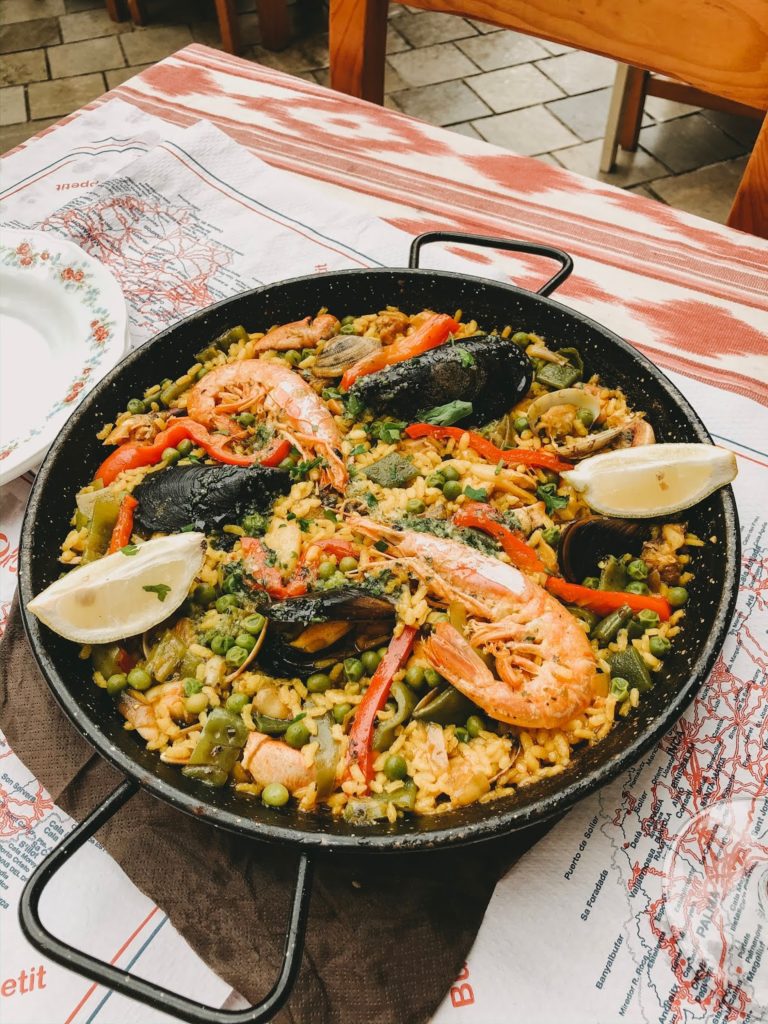 What to see?
Mallorca offers so many incredible places to see so I would highly recommend renting a car to get the true Mallorca island experience. We literally went on a road trip everyday and saw so much of this breathtaking island. Here are a few of my favourite destinations that I wouldn't want to miss.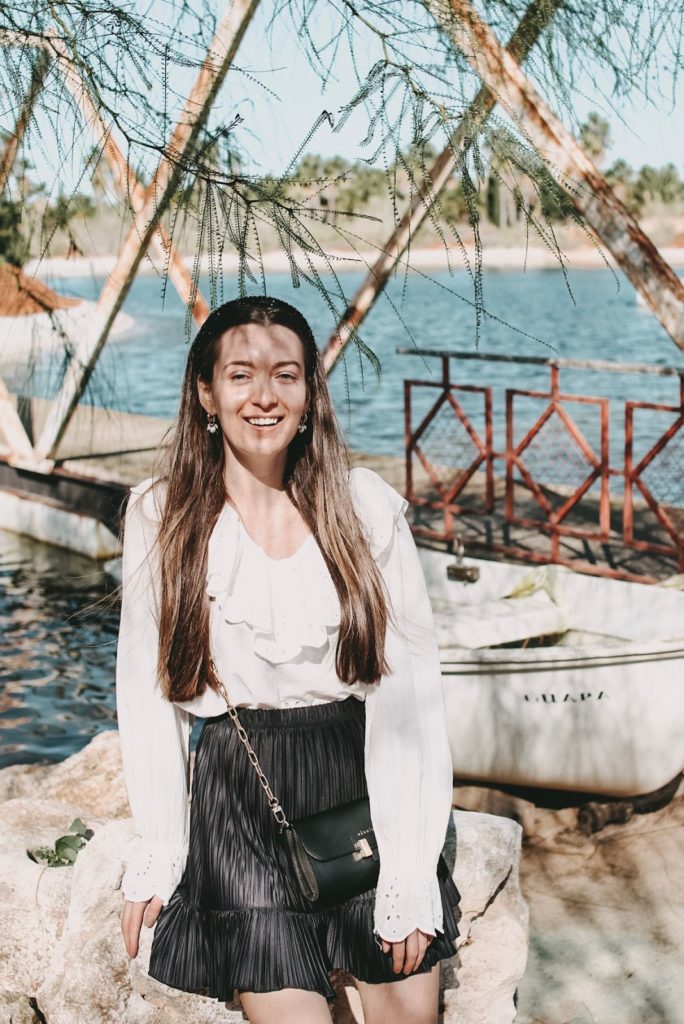 Botanicactus is a beautiful botanical garden located in Ses Salines. This place is literally any Instagrammers dream! The gardens are divided into different regions and we were amazed at how many different species of plants we got to see. We spent around two hours there and payed around 10€ per person. We had such a fun day and there is plenty to walk and see as the place is huge. Botanicactus is definitely worth a visit and I would probably even go there again!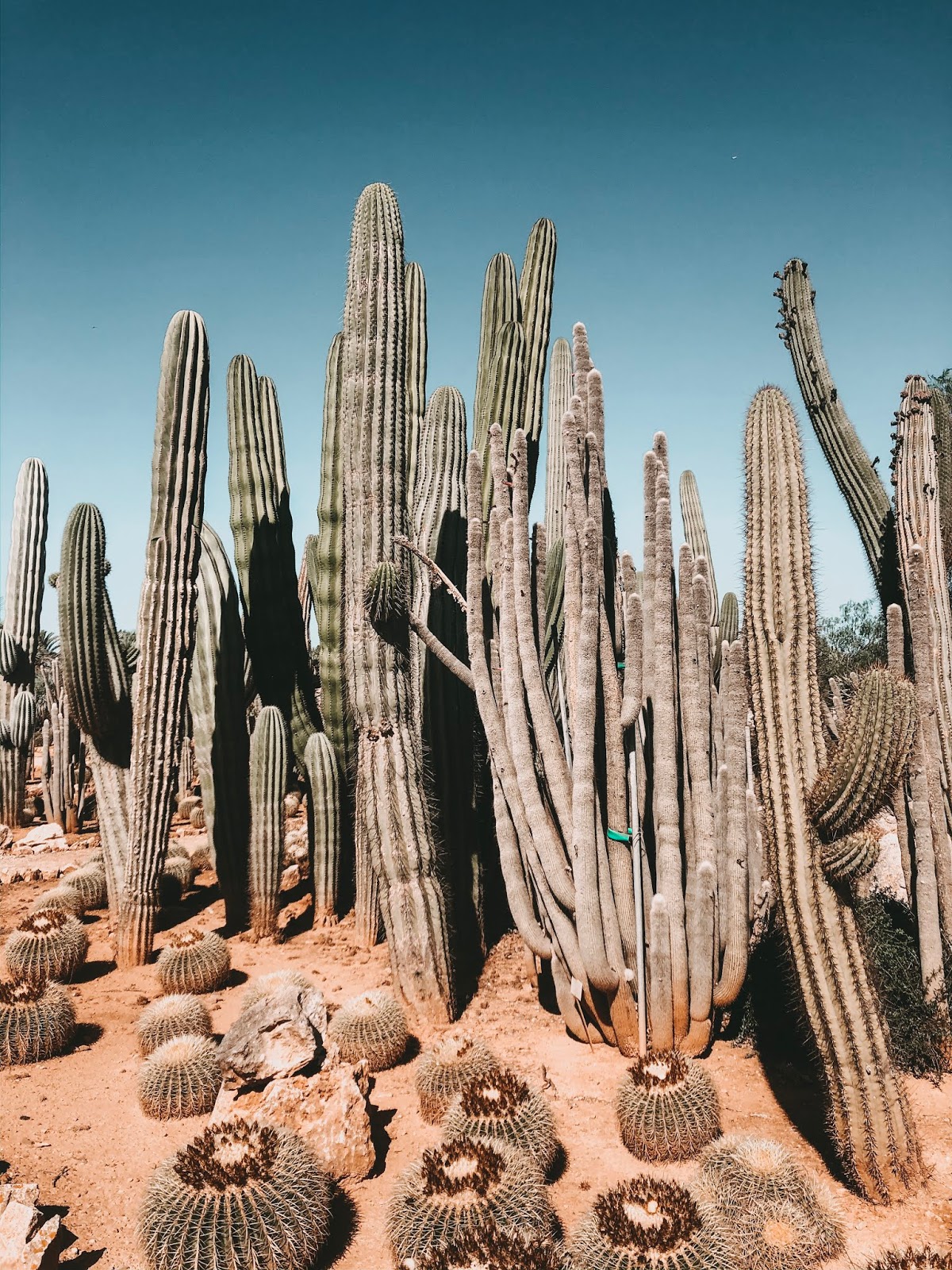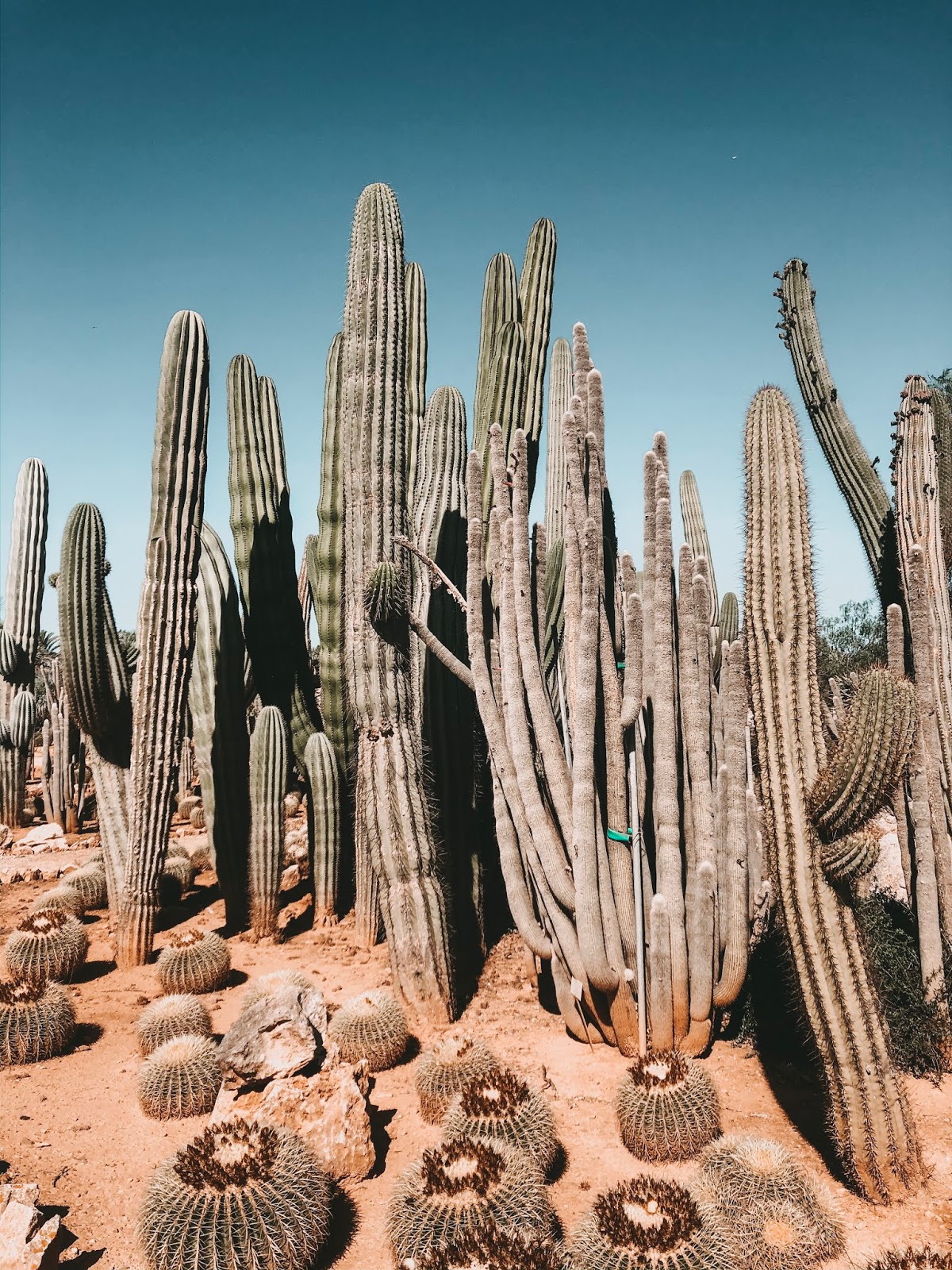 Another day, another roadtrip: On our second day, we decided to drive north to visit Cap de Formentor. Cap Formentor is one of the most beautiful and spectacular viewpoints on the island and you definitely shouldn't miss this on your exploration tour. We drove to the light house but let me tell you: parking at the light house takes time, we got lucky as a spot opened up just prior to the lighthouse parking lot so we didn't have to wait too long. It's all worth it though, the view is absolutely fantastic and even the car drive up to the light house was spectacular. A visit to Cap de Formentor is definitely a highlight. We also scheduled a few hours to spend at the Playa de Formentor, which is an absolutely beautiful beach. The sandy beach is quite unique and big, surrounded by beautiful pine and palm trees that make the scenery absolutely stunning – including the drive there. I still can't quite get over how beautiful and exciting this road trip has been.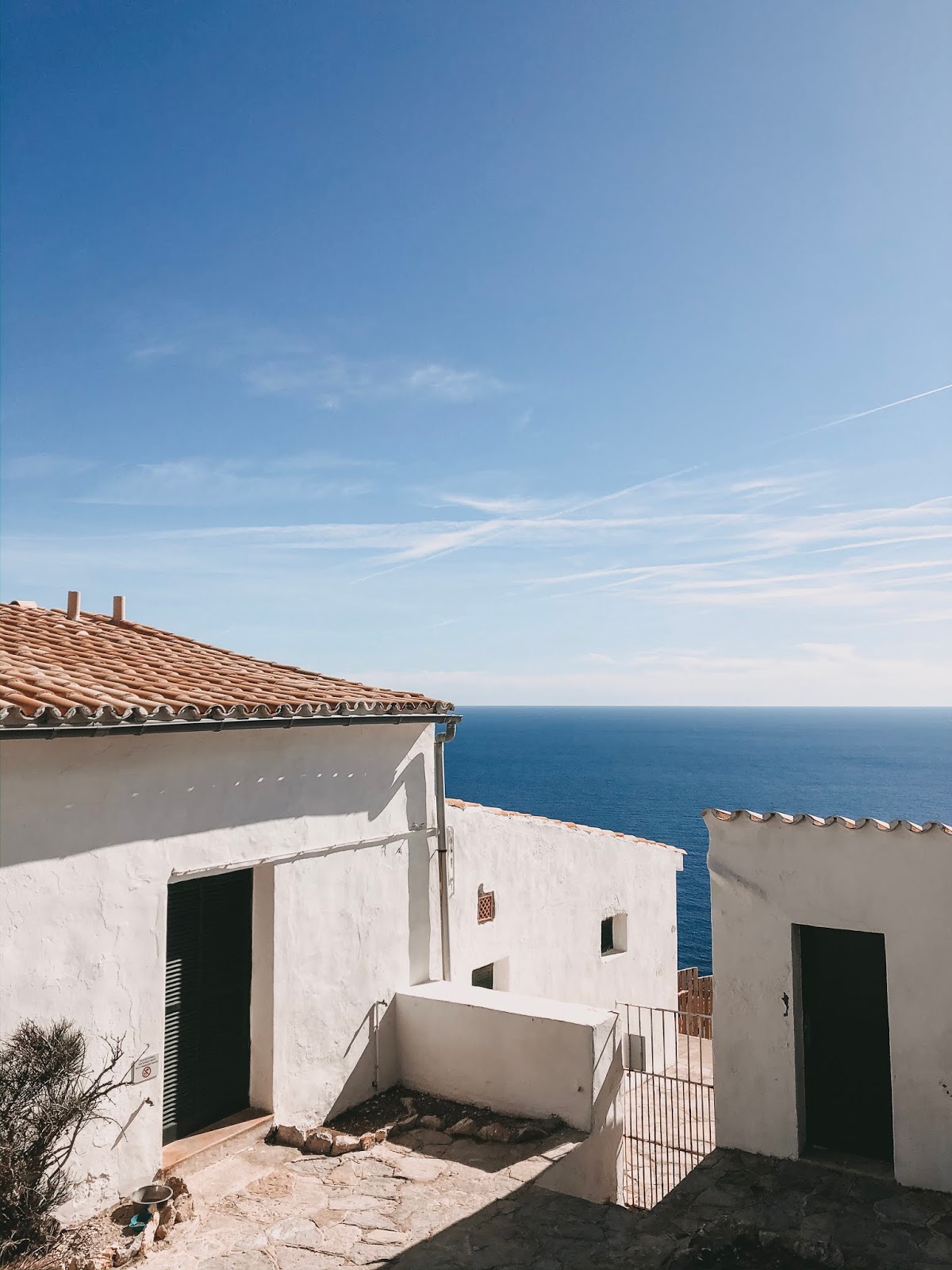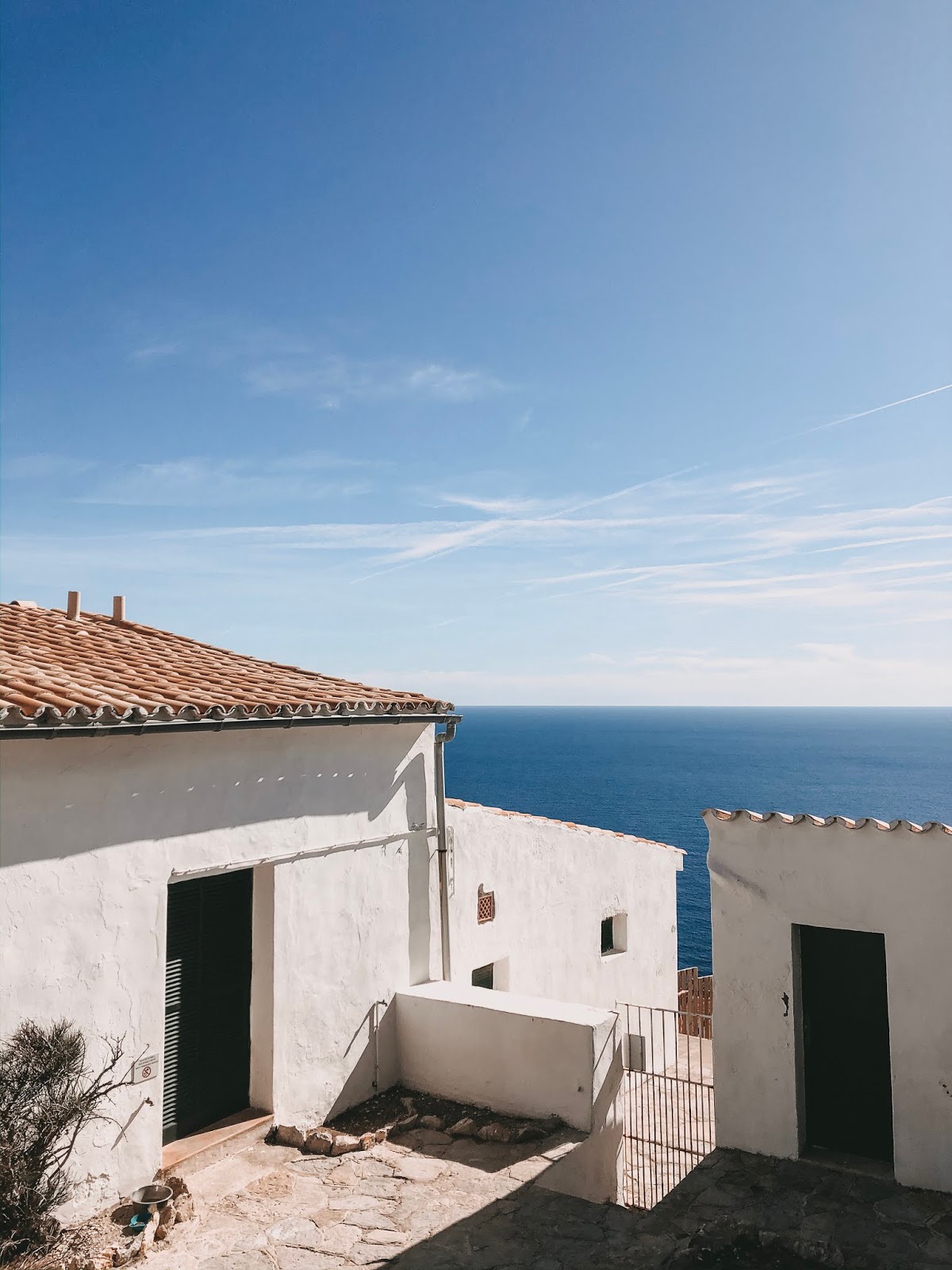 This is an incredible insider tip for you guys: If you're into hiking and exploring I can 100% recommend visiting the Calo des Marmols. The Marble Bay is a fantastic bay in the southeast of Mallorca, far away from any buildings. It is difficult to reach by land and is usually only accessible by sailors or motorboats. White fine sandy beach, surrounded by high marble cliffs, turquoise, clear, silky water. The route begins at Cala S'Almonia, a few kilometres south of Santanyí and next to Cala Llombards. If you are on the long stony road to paradise, make sure you take enough to drink, eat and sunscreen with you!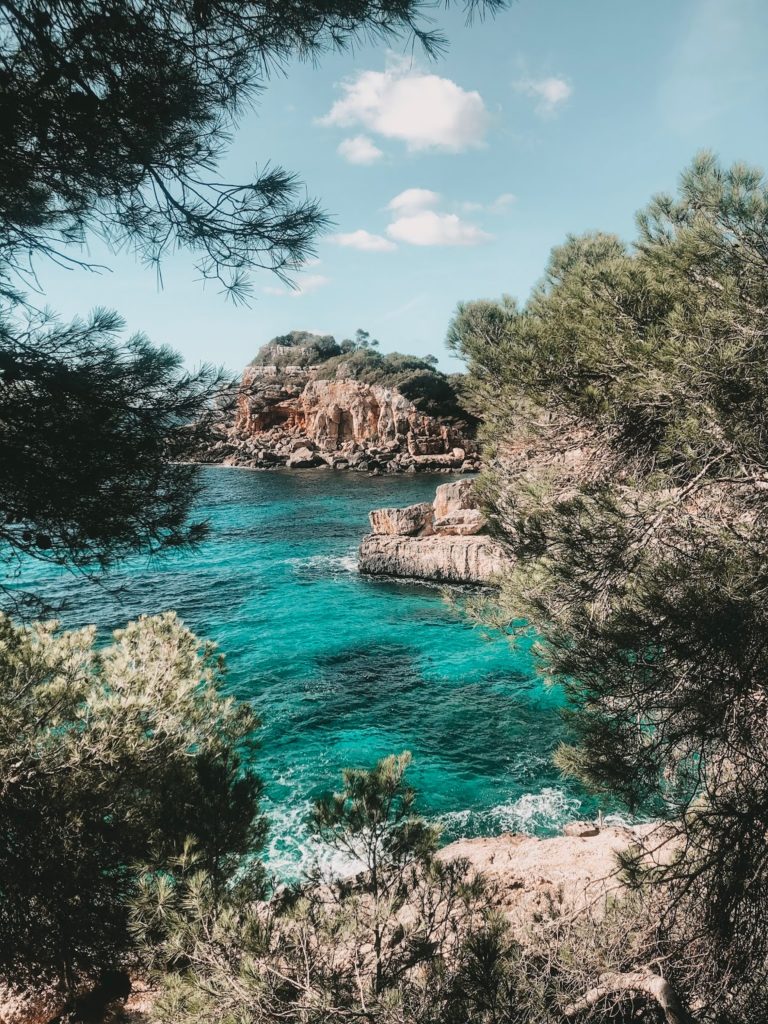 The remote Port de Sóller in the north-west of Mallorca is a picturesque, small coastal town, which has become famous and popular mainly for its historic tram, the large bay with sheltered harbour and the natural surroundings. As an old fishing port you can eat delicious fish and seafood and the well-equipped marina is an ideal starting point for yacht and sailing trips to neighbouring bays such as Sa Calobra, known from the Hollywood movie Cloud Atlas.
Have you guys ever been to Mallorca before?