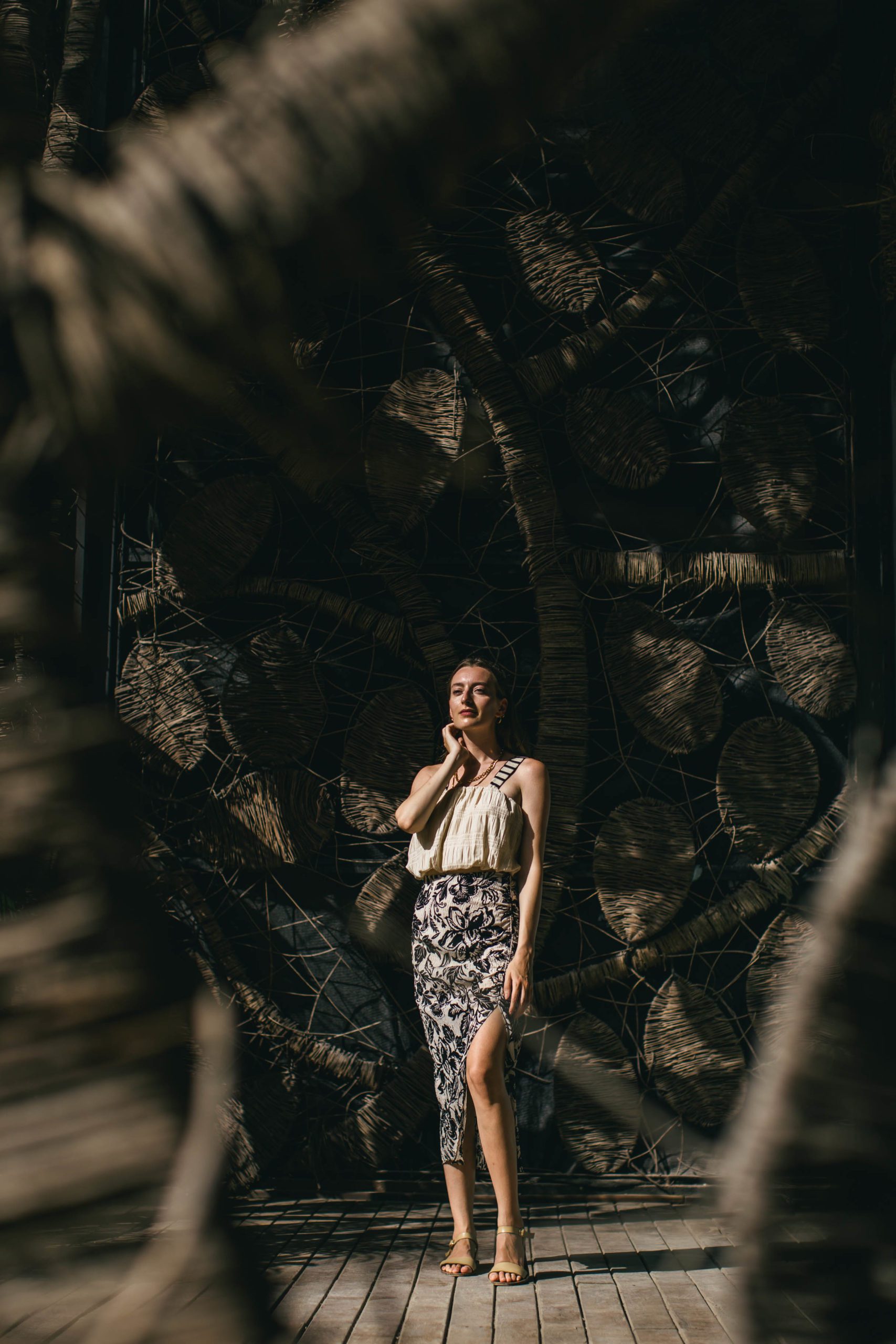 Tarot Readings
I am currently offering personal tarot readings to give guidance around what is happening in your personal life. I want to use this incredible tool to help you get soulful advice from your spirit team. This will give you the chance to invite transformational change and set action plans for manifesting any goals you might have.
I do all personal readings via email, you do not have to be present for your reading. You will get a detailed explanation and interpretation of the cards as a PDF. Emailing allows me to have enough time to translate the messages I am being given and it allows you to have a message you can always keep and look back on. If you have any questions after your reading you can email me and I will get back to you as soon as possible.
My readings are available in English and German. Please let me know which language you prefer when booking your reading. The tarot deck I am currently using is the Fountain Tarot.
Coming Soon