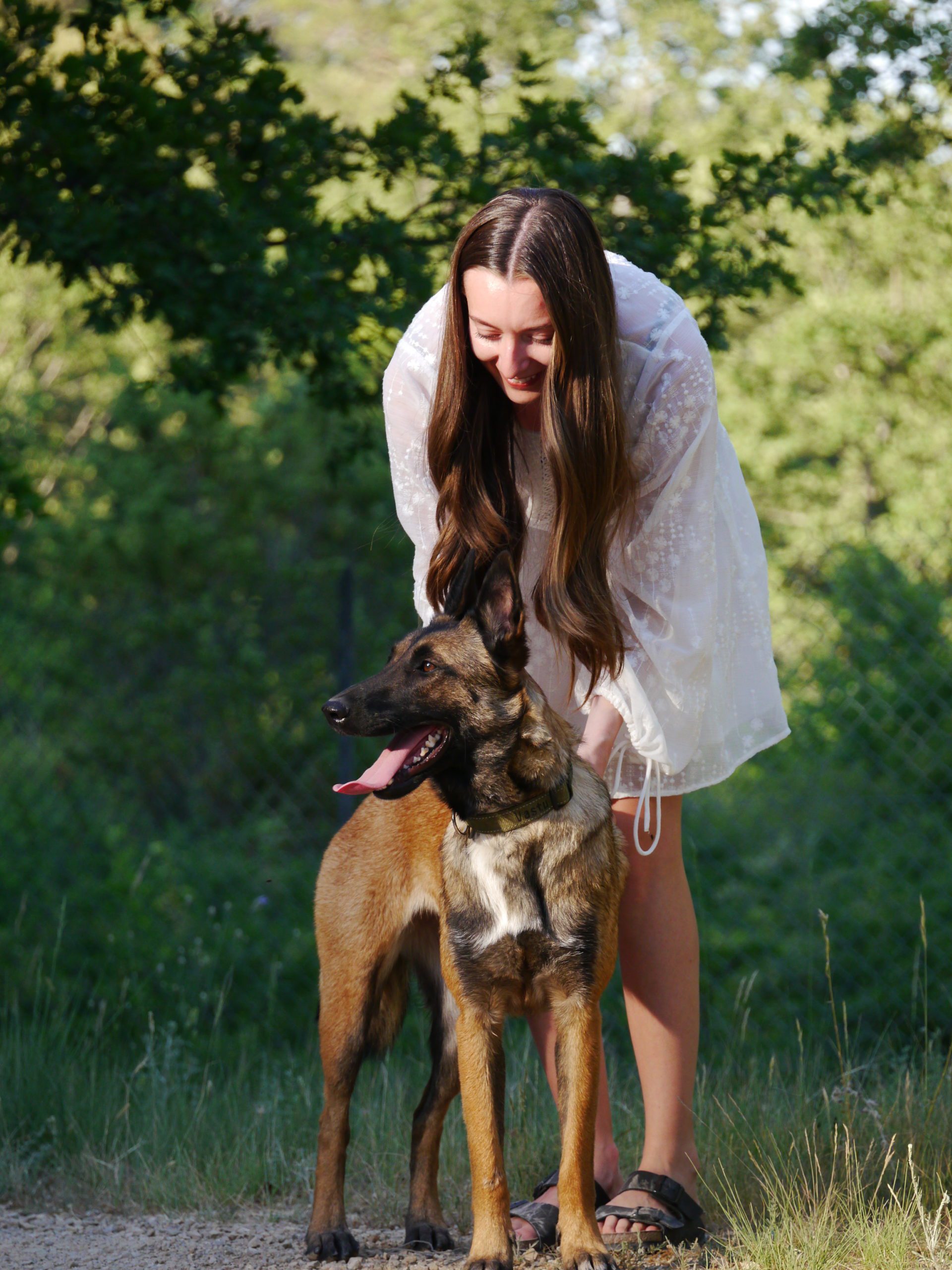 Why you should practice forgiveness
You are not alone. We are all plagued with memories from the past where somebody treated us with disrespect. In some cases, with absolute vile intent. Family members, friends, partners or strangers on the streets. Maybe you're also being reminded about a situation where you have treated somebody unfairly. Unfortunately, we live in a world where it has become so normalised to treat people with disrespect that we brush it off as something that we just have to deal with. That's just how things are. Right? And the worst part is, we never even learn how to be kind to ourselves and how to practice forgiveness.
I know for a fact that you would like to go on with your life and not be constantly reminded of the past. The things others did to you, the things you did to others and the things you did to yourself. Am I correct? Well, this is absolutely achievable. And the solution couldn't be more simple. It's forgiveness. And the first person you should forgive is yourself.
Forgiveness will set you free
When you do not forgive yourself and others for the things that have happened in the past, it will forever be a memory that is stored in your body, creating pain and suffering. You never really let go of these emotions when you don't deal with them and just push them aside. The beautiful things is, once you acknowledge these emotions and the things that have happened and you consciously forgive yourself and others, you will be free. This memory wont have any power over you anymore. It will just disappear from your body and mind.
Kindness starts within and the first person you should show this kindness to is yourself. So today, I invite you to write a letter to yourself where you forgive yourself. You know what you want to forgive yourself for.
Never underestimate the power of forgiveness, it will set you free.