I absolutely love the LookFantastic Limited Edition Beauty Boxes and the new Science of Beauty Edition is no exception. I actually haven't been this excited about a new Beauty Box in a while because this edition contains seven amazing skincare products from brands that I adore. You guys know that my favourite topic to talk about on this blog is skincare, so naturally I can't wait to share the contents of this box with you today. Read on to find out everything about this Limited Edition.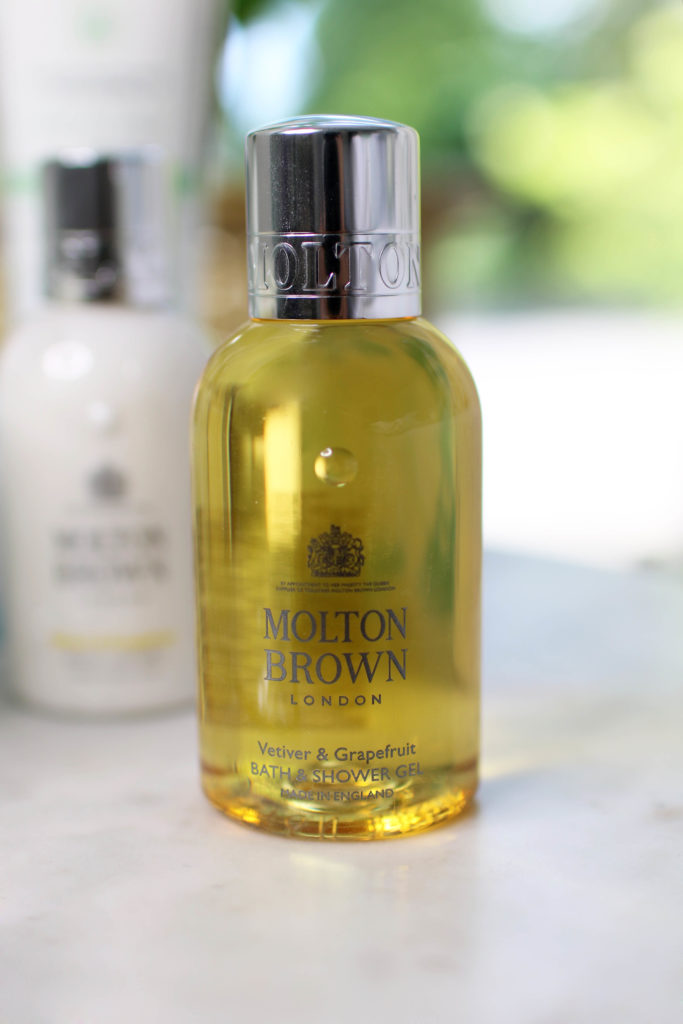 The first product is the Christophe Robin Hydrating Melting Mask with Aloe Vera. This is actually one of my favourite haircare brands I was really happy to find this mask when I opened the box. Aloe Vera helps to restore dry and brittle hair and leaves the hair hydrated and plumped. I always struggle with dryness especially during Summer so this one comes in very handy. Two products I am also very excited about are the Molton Brown Vetiver & Grapefruit Bath & Shower Gel and Body Lotion. Molton Brown is such a luxurious brand and I like the fresh scent of these products – perfect fort Summer! Next up, you get the Avant PH Balancing & Brightening Rose Infusion Day Mist. The highly concentrated formula refreshes and revitalises the skin, making your complexion appear healthier and feel invigorated. I love using facial mists throughout the day or as a last step to my skincare regime. This fine, lightweight spray feels so luxurious on the skin and smells incredible like roses.
The Medik8 Hydr8 B5 Serum has a vegan and cruelty free formula, fortified with Vitamin B5 and Hyaluronic Acid to draw and bind water from the atmosphere into the skin. The silky serum delivers long-lasting moisture and hydration for a smooth complexion and helps to minimise the appearance of fine lines and wrinkles, whilst leaving the skin feeling regenerated and deeply nourished. Next up, you also get the MAGICSTRIPES Magnetic Youth Mask which I just can't wait to try. Integrated magnets accelerate the circulation of blood and fluids on the skin, improving the elimination of toxins, impurities, and excess water out of the body. On top of that, the mask increases the production of red blood cells, accelerates skin metabolism and rejuvenates aging cells while stimulating a healthy growth of the new cells. The last product in this box is the NEOM Real Luxury Scented Candle. I love scented candles and this one has such a lovely, relaxing scent. This would be the perfect candle for a nice pamper evening to help you feel calm and banish stress.
Have you tried any of these products before?
Shop The Science of Beauty Box