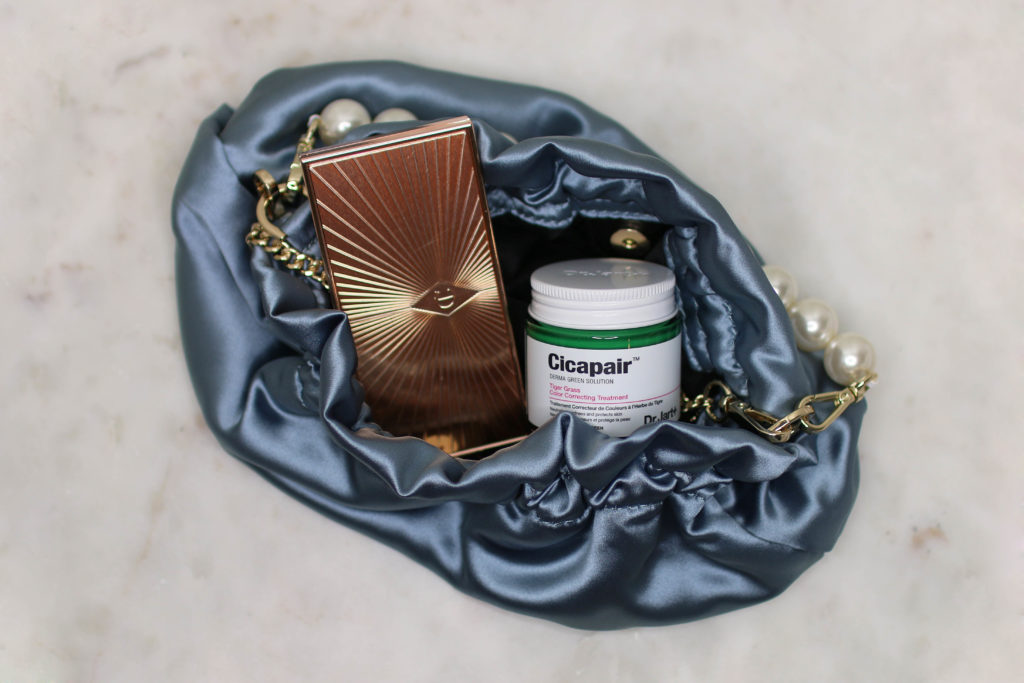 I haven't shared a favourites post in a really long time on this blog so I though it was right about time to show you a couple of my everyday beauty items that I can't live without anymore. A few of them have been firm favourites of mine for months and a couple I have only recently discovered. Read on to find our more about these products and why I love them so much.
makeup
I'm sure you saw this one coming but of course I have to include the Charlotte Tilbury Filmstar Bronze and Glow. I have recently shared a more detailed review which you can read here. And what else can I say? I absolutely adore this palette and I can recommend it to absolutely anyone. Another makeup favourite of mine is the Too Faced Hangover Primer which I have also reviewed here. This is hands down the best primer I have ever tried. I really adore the refreshing scent of coconut and how it helps my makeup looking flawless throughout the day. Another favourite from Too Faced is their Lip Injection Extreme Lip Plumper. I have talked about their lip plumpers on my blog before which you can read here. I still do get that tingling sensation after application, however I really like how the formula makes my lips look bigger and brighter. Last but not least, I have been really enjoying the Fenty Beauty Blotting Papers. My skin get shiny very easily and I'm not talking about a beautiful, healthy glow, which is why I always carry one of these around with me. What I like about this specific blotting paper is that it comes in a pretty, refillable mirrored compact that looks like a lipstick case.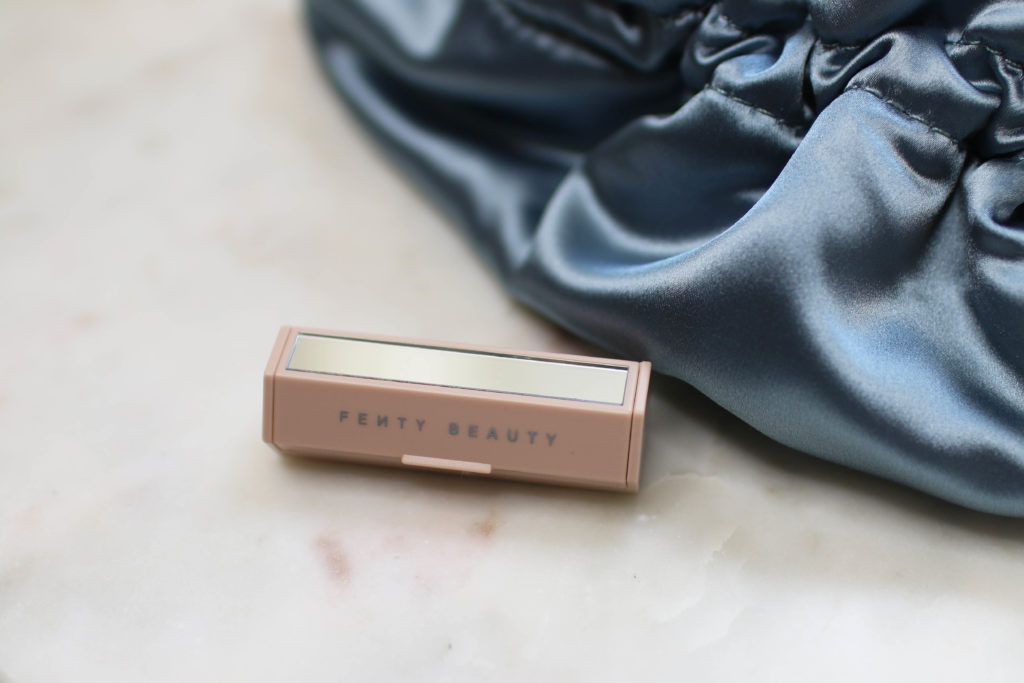 skincare
When it comes to skincare, I have tried a lot of new products over the past couple of weeks and I've found some real gems. The first product that I couldn't live without anymore is the Cicapair Color Correcting Treatment which I have been using almost every single day instead of applying foundation. The green paste adapts to your skin tone once applied and makes my complexion look more perfected and even. I usually just apply a tiny bit of concealer on top and I'm good to go. I have also discovered a new body lotion with I totally enjoy using from Biotherm. I have reviewed their new Life Plankton Body Lotion here and I just adore everything about it. From the luxurious scent to the hydrating feeling it leaves on my skin – I can highly recommend this lotion if you're struggling with dry skin. Lastly, I have discovered the absolute best face mask for blemish prone skin. The Omorovicza Deep Cleansing Mask is incredibly gentle, yet super effective and gets rid of any impurities I have on my skin. This brand is rather pricey, however this mask is worth every cent.

Shop My Favourites