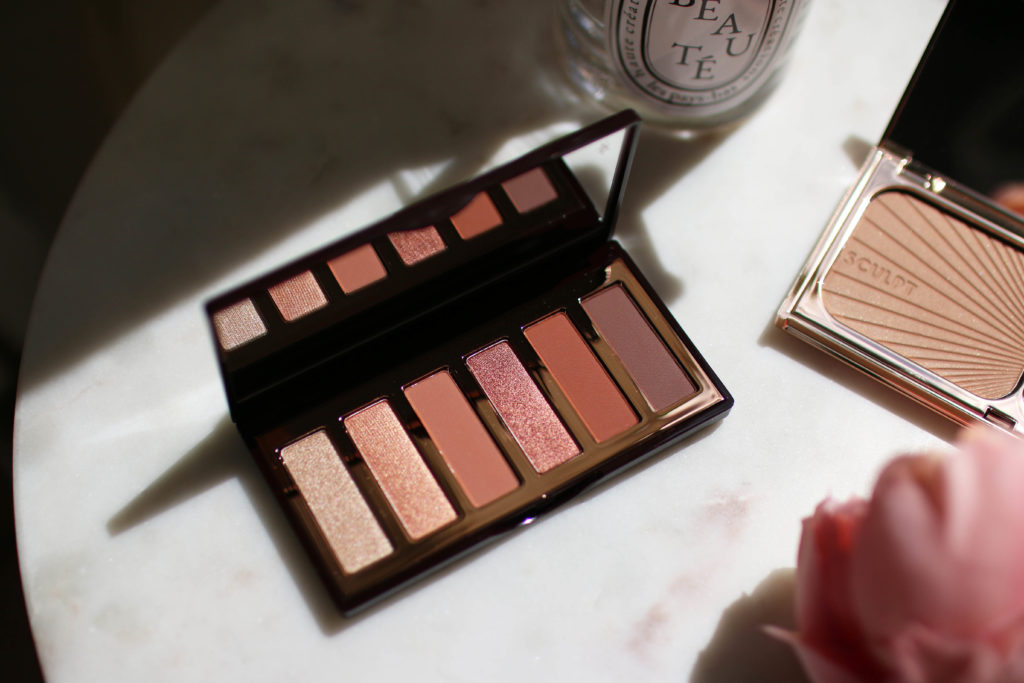 I have been on the lookout for the perfect everyday eyeshadow palette for a very long time now. I always struggle with eyeshadow palettes, because I can never find one where I can say with certainty that I will use and love every single shade. There's always the odd grey or black tone, bright white or several colourful shades which I'll just leave in the pan because I never reach for them on a day to day basis. The Charlotte Tilbury Easy Eye Palette has totally changed the game for me.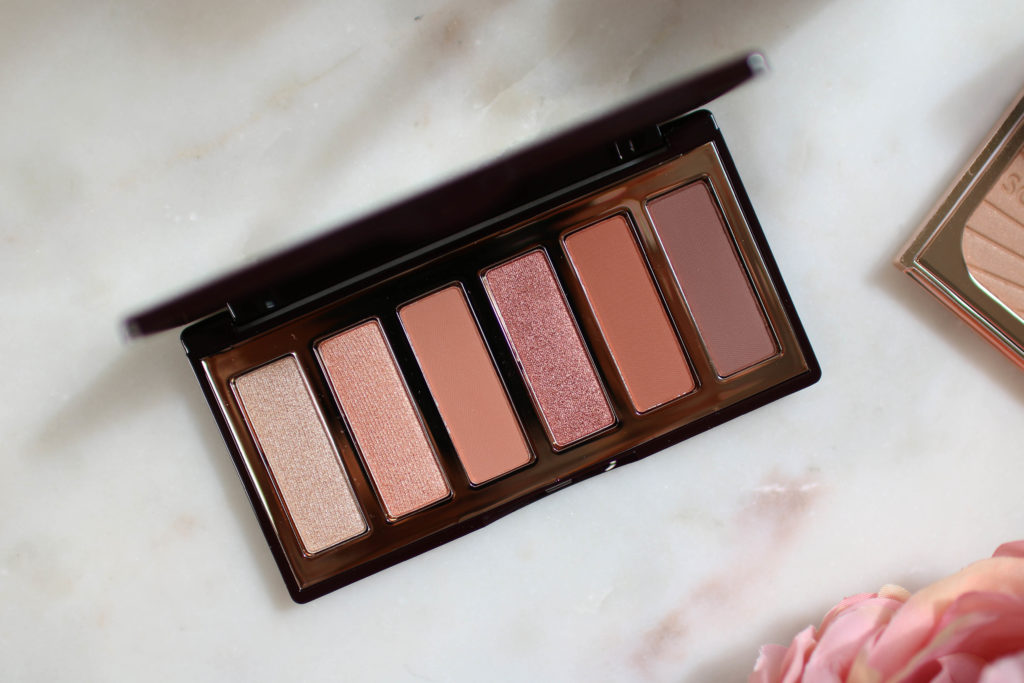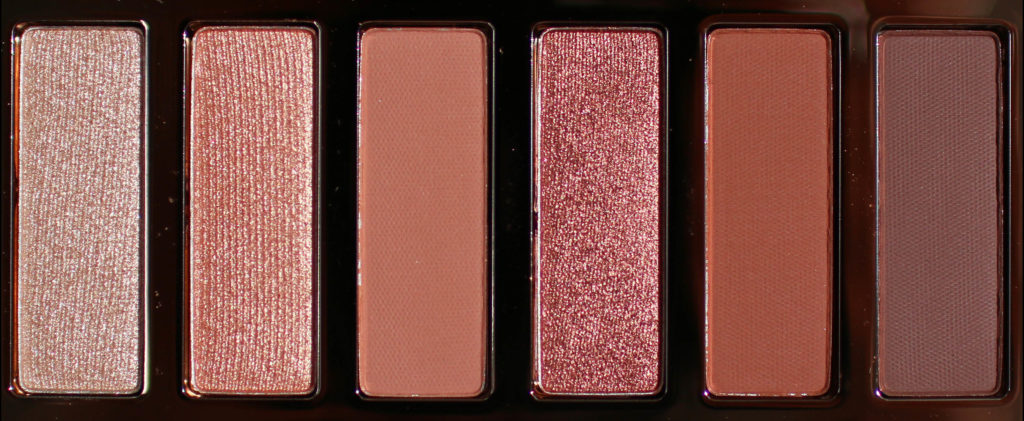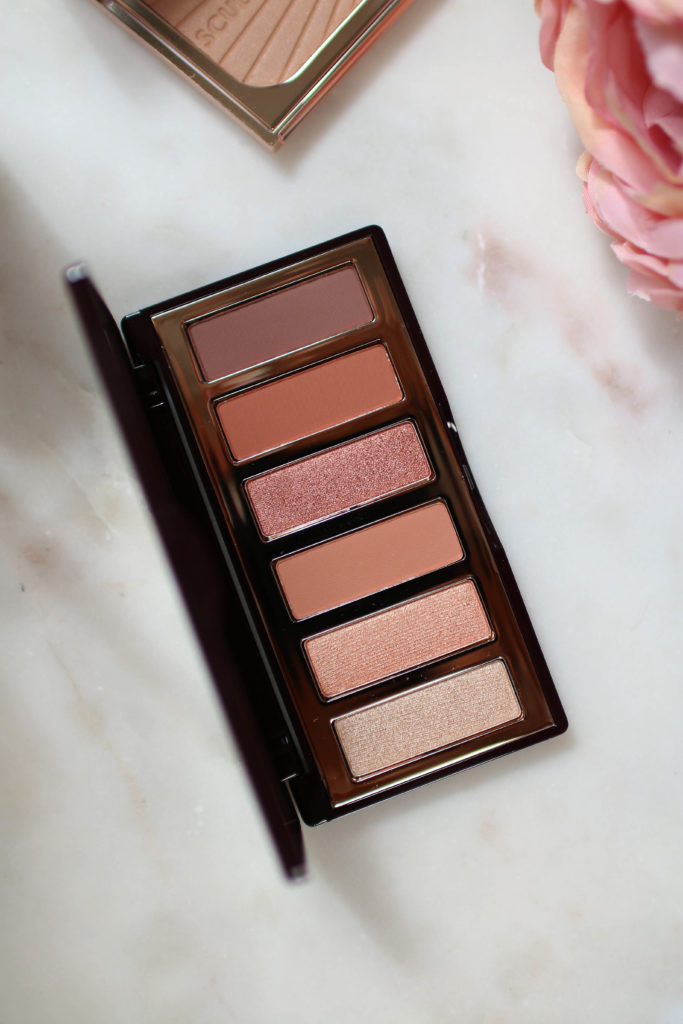 easy eye palette
The palette contains six shades in warm rose tones. There's a mix of matte and shimmer and the pigment is absolutely phenomenal. I find that every single shade is so easy to wear and I know that I will use up all of them. It has an ivory shimmer, rose gold shimmer, matte rose, shimmery rose copper, matte warm terracotta and soft matte warm chocolate brown. Six shades from Charlotte's signature sunset-inspired eye glow look. You can create five different glowing eye looks with this palette, from a subtle everyday look, to a romantic soft smoky eye for a day night, there's everything you need in just one little palette.
The palette definitely reminds me of a beautiful summer vacation, sunsets and everything glowy, warm and nice. Overall I think this is the perfect palette for me and just like any of her products it is top quality and totally worth the price. Have you tried her signature Easy Eye Palette? Do you love i just as much as I do?

Shop The Easy Eye Palette